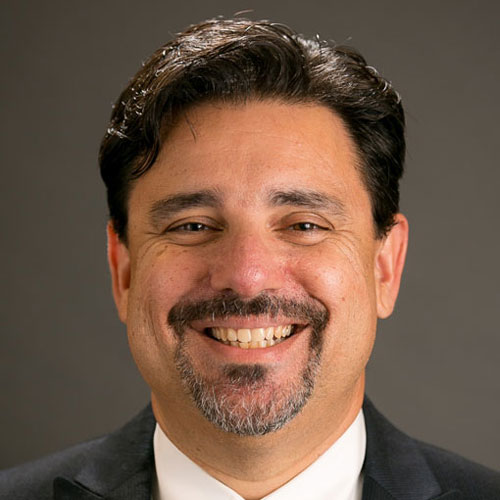 For more than twelve years prior to becoming a plaintiff personal injury attorney, Mr. Lazarus worked as a paralegal with several plaintiff personal injury law firms, and he has extensive experience in working with individuals who have been injured in automobile collisions, motorcycle collisions, bus accidents, slip and falls, trip and falls, falls from ladders, product-related injuries, medical malpractice claims, and work-related claims.
He specializes in cases resulting in traumatic brain injuries, spinal cord injuries, shoulder injuries, wrist and hand injuries, knee injuries, and ankle injuries. Mr. Lazarus' knowledge in the area of medicine has served to greatly improve the value of his clients' cases throughout his career.
Membership and Activities
Mr. Lazarus has served as lead counsel on hundreds of litigated actions in which he has taken and/or defended over a thousand depositions of parties, witnesses, and experts. He has also represented clients as lead counsel on approximately five bench trials, approximately twenty jury trials, approximately one hundred binding arbitrations, more than a hundred judicial arbitrations, and over two hundred mediations, mandatory settlement conferences, and voluntary settlement conferences.
Marc Lazarus obtained his Bachelor of Arts degree in English Literature with an emphasis in Technical Writing from the California State University at Northridge in 1992. He obtained his Juris Doctorate degree from Chapman University School of Law as a member of its first graduating class in 1998 and served as an editor of the law journal.

Personal Injury Law
Experience: 22 Years

Car Accident
Experience: 22 Years

Wrongful Death Law
Experience: 22 Years
Read More