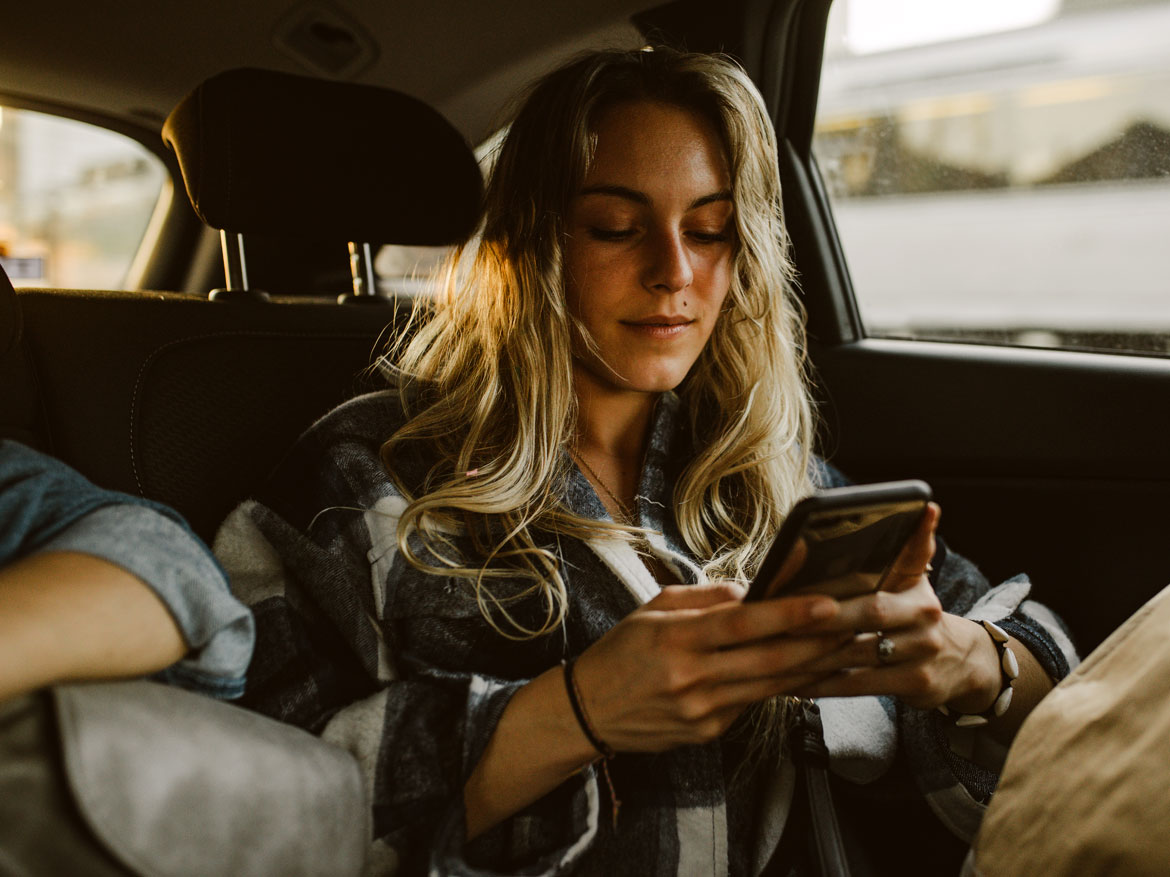 What to do Right After Uber or Lyft Accident?
What to do Right After Uber and Lyft Accident?
We use Uber or Lyft services to enjoy a safe and affordable ride, but these rides do not guarantee protection from an accident. It can happen to anyone – whether you are driving your car or taking Uber or Lyft. These rideshare services do not have the instructions for the accident mentioned on their website. So, it's important to do research before you take a rideshare. The last thing you want is to end up in a legal case and pay a hefty penalty for doing absolutely nothing.
Your driver will most likely call 911 and see if you are okay and if there is any property damage. Even though Uber and Lyft focus on the passenger's safety first, they also have to take care of the driver and the occupants of other vehicles involved in the accident. So, your safest bet is to seek professional help. An attorney will study your case and help with recovery and compensation. In the meantime, here are a few things you should do after an Uber or Lyft accident.
Contact Police
Do not panic! Call the police immediately if you are involved in an Uber or Lyft accident. You need proof for insurance claims and lawsuits. Now is the best time to collect the evidence. Even if there is no injury or damages to any vehicle, call the police. You never know who will accuse you of the mishap. What if the Uber driver gets you involved in a legal case making false claims? It is always a possibility. And, even if you have done anything, it is best to call the police at the scene so they can handle the situation properly and tell you about your legal rights.
Call an Ambulance if Necessary
Uber and Lyft drivers are advised to call medical help immediately if any accident occurs. However, if the driver is not in the condition to make a call, a passenger should call 911. Even if there is no visible injury, you should call a doctor and take medical help immediately. People don't realize any injury due to the stress at the time of an accident.
Everything may look alright initially, but you might discover the internal injuries later. So, get medical tests to see if you have any internal or external injuries that need treatment. Also, until the ambulance arrives, find a safe corner and do not interfere in the police investigation.
Collect Evidence
Do it only if you are in a state where you can lift your arms to click a few photos of the accident and the surroundings. It is only advisable for those who have not sustained any injury in the accident. The more proof you collect during the accident, the stronger your case will be, and the higher the chances you will get compensation if you need any medical bills due to the injury. Take a photo of the road, the vehicles involved, and the video of the area if possible.
In addition, you must collect the details of the driver, the cab you were in, and the details of other vehicles involved in the accident. Here's what you should note:
Full name and Address of the Uber or Lyft driver.
Contact details
Address, full name, and contact information of other drivers (your cab collided with)
Insurance details of your Uber or Lyft driver
Vehicle details, such as the car's registration number and make and model of the car
Details of the witnesses – name, address, and contact number
Collect information about any personal injury the other passengers or the drivers have sustained and note any property damage
Try to collect as much information as possible, as it will help when claiming the insurance. The evidence will also protect you from any lawsuit.
Get an Attorney
As mentioned earlier, having an attorney is a good decision for passengers who have sustained an injury or are involved in an accident where serious damages occurred to the property. There is always a risk of the driver blaming you for the accident, although they may never do that.
Lyft and Uber are private companies that will eventually protect their drivers if the case is dragged to court. Once you are done with the medical care, hire a personal injury attorney. A lawyer tells you how much compensation you can claim from Uber or Lyft and how you can get the money.
Note that Lyft and Uber have an insurance policy that will cover up to $1 million for an accident with $50,000 paid to each passenger injured in the accident. Even if the collision occurred due to the mistake of another driver, Uber and Lyft will pay you for the injuries.
Things to Keep in Mind if Your Uber or Lyft Car Gets into an Accident
Discuss your condition with an attorney even if you do not plan on hiring them. It will give you more details about your legal rights, the compensation you deserve, and how much you will receive.
Contact the police immediately
Do not settle for the insurance claims that pay you lower than you think you deserve. If your compensation does not meet the medical bills or the property damages you have incurred during the accident, get in touch with a lawyer.
An accident can be super frustrating. And, calling an insurance company, getting a lawyer, and clicking the photos of the scene are probably the last things on your mind. The above tips will help you prepare not only for the lawsuit, but if you get the evidence, it will be easier to claim insurance and have your medical bills and other repair costs settled.
Like any other cab, Uber and Lyft drivers can get into a car crash. However, these rideshare services are safer than regular cabs when it comes to safety policies. If you take an attorney's help, chances are you can recover a good amount for the damage.
You can get on an accident using Uber or Lyft in Los Angeles you should contact LA Personal Injury Attorneys.
Related Posts